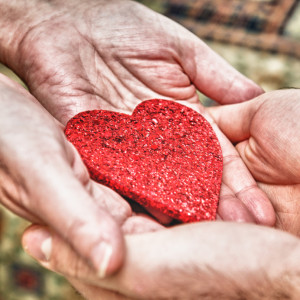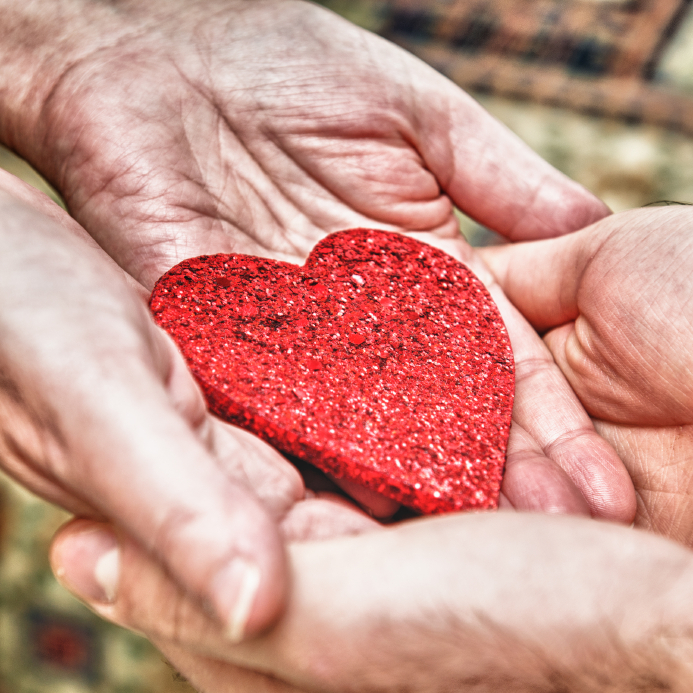 Charities and churches offer compelling services and meet direct needs. Though they often struggle with similar issues as businesses do, there can be an under-girding that is slightly different. While for-profit companies are ultimately looking to increase revenue, churches and charities desire to increase human and personal potential. It is important to have business and marketing consulting from an organization that shares and honours your story.
By Peaceful Waters has specialists who resonate with the core of your mission: talented consumer marketers, designers and storytellers.  We strive to develop meaningful conversations about your church and charity that resonate with the curious and your existing donor base.
BY PEACEFUL WATERS OFFERS BUSINESS SAVVY ASSISTANCE, WITH SENSITIVITY TO THE NEEDS OF CHARITIES AND CHURCHES.