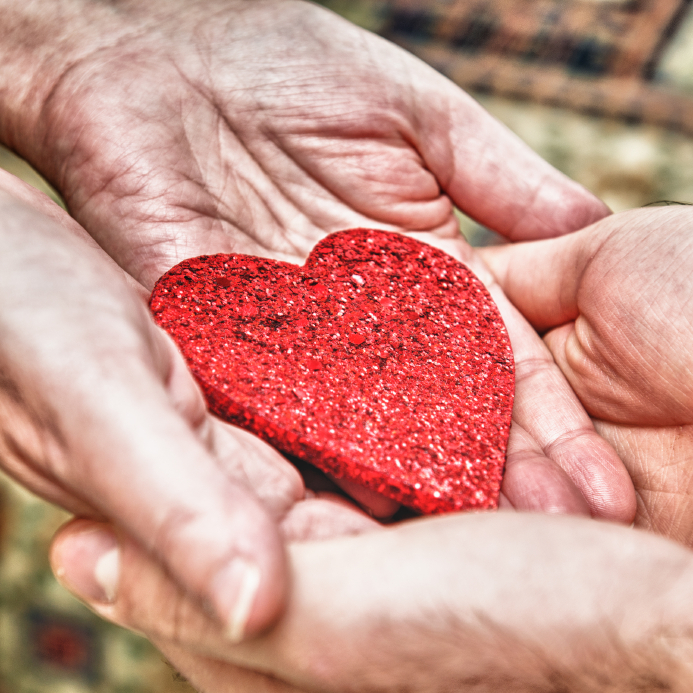 With much anticipation and excitement By Peaceful Waters opened its doors in Milverton in 2000.  Since then, we have added staff and regional offices, and we now serve South-Western Ontario in multiple locations.
Our Clinical Director, Janine Schultz, has over 32 years of experience in professional social work. She meets with all of our staff regularly, and all of our team members themselves are accredited counsellors, therapists, social workers and/or social service workers.
At the heart of By Peaceful Waters, we value partnership within the community and offer competent services that are sensitive to the spiritual needs of each person.