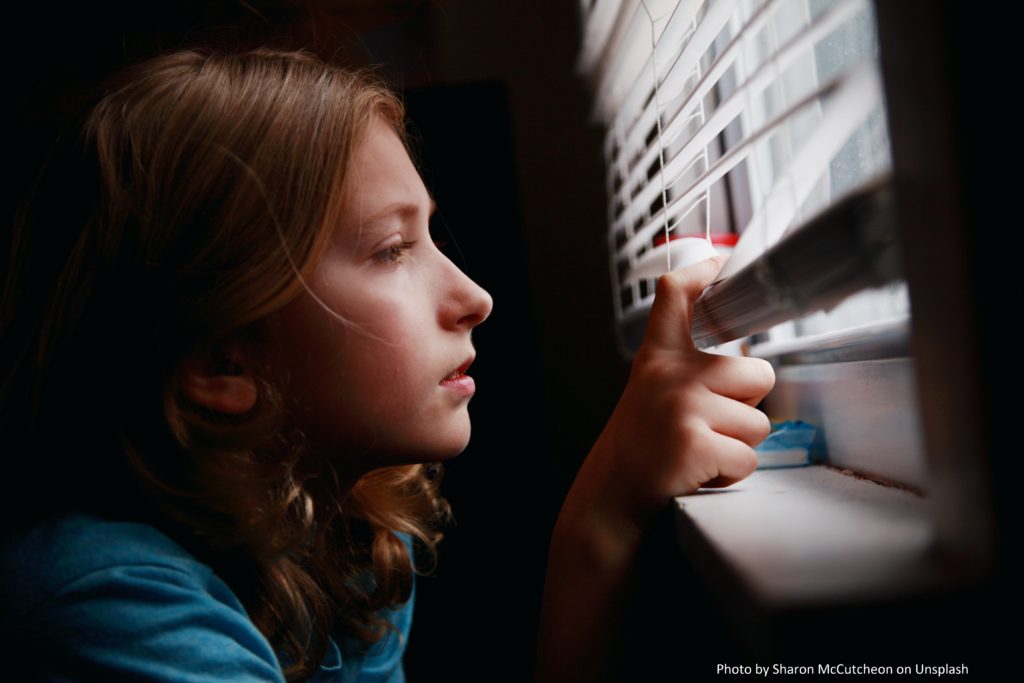 In these uncertain times of COVID-19 and the current lock down, life can seem overwhelming to the point where you may be struggling with isolation, stress, confusion, panic, anxiety, depression, or more.
Have you or a family member experienced:
Intense loneliness?
Job loss?
Fatigue?
Financial instability?
Relationship struggles?
Health concerns?
Know that you do not need to carry this burden alone.  
By Peaceful Waters is pleased to announce a Same-Day Therapy Service for new clients through LifeStreams, our video conferencing resource.  Our administrative staff will match you with one of our professional therapists who are prepared to offer comprehensive, online therapy.
Our administrative staff are available Monday – Friday from 9AM – 3PM to set up your session.
Call 519-886-8577 or our toll-free phone number: 1-888-926-0519 or you can email us at intake@bypeacefulwaters.ca.
Please be advised that weekend and holiday inquiries will be addressed on the following business day and that the appointment scheduling will be dependent on therapist availability and the time of the call.
NOTES:
If you are in crisis where you are either suicidal or have safety centered issues, we strongly encourage you to contact your nearest hospital or crisis center.
New Life Charity provides financial assistance to qualifying clients in need of therapy.