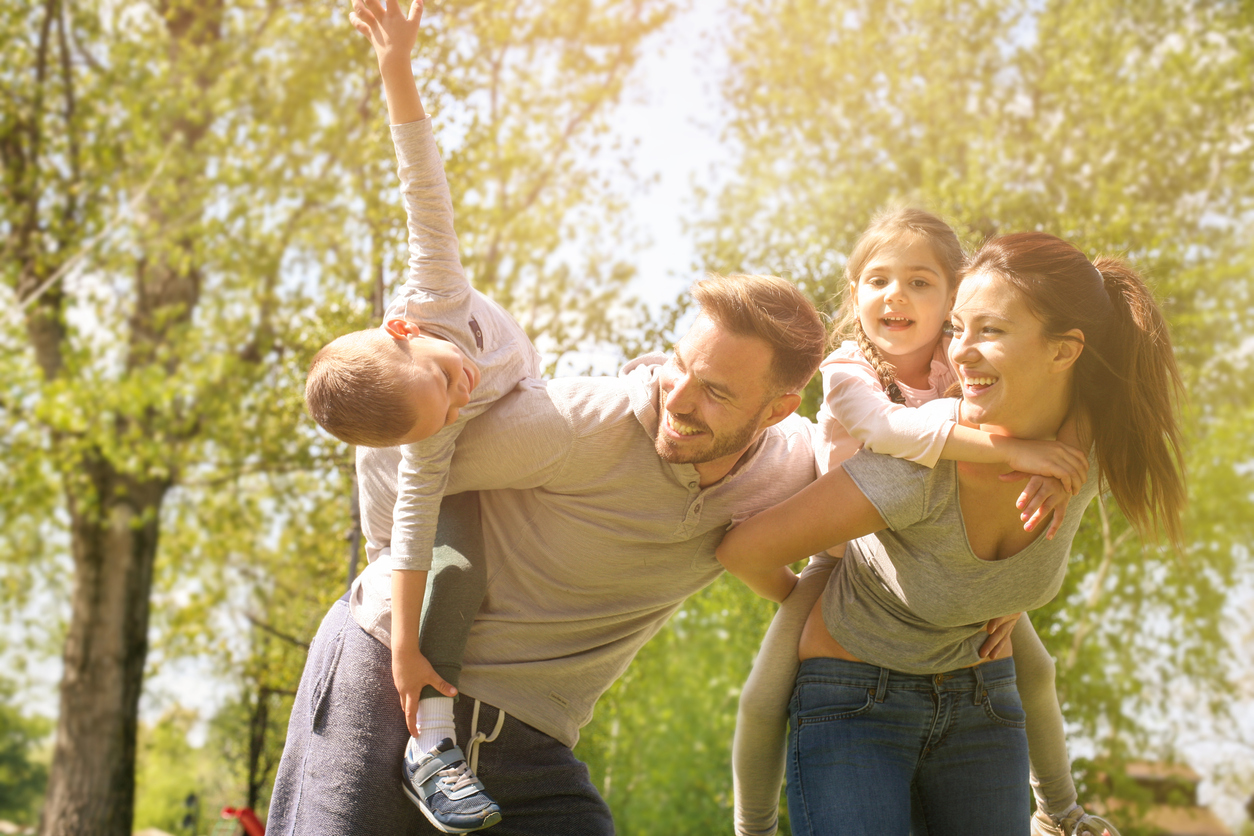 Parenting is the toughest job in the world. There's no manual to refer to, and each child is uniquely different from their siblings. Parenting can become overwhelming and it can be hard to find your way through challenging situations when you have 'tried everything'.
Our Parenting Coach is here to help you to get unstuck. It's helpful to have support from someone who is unclouded by emotions, who can help you see your way through. Our parenting coach will share an almost bottomless parenting tool kit with you, so there is always something new to try once the reason for the difficulty in the relationship has been identified.
It takes a village to raise a child. Let us support you in this vital role.

Coaching for Parents
Through short-term one-on-one coaching sessions, parents can receive practical support to develop strategies to deal with a challenging situation within their family dynamics.
1-hour initial intake session – $75 plus HST
30-minute follow-up sessions – $40 plus HST
Book a package of initial session + 4 follow-up sessions for $200 plus HST
Once the relationship starts to shift in the right direction perhaps consider joining one of our other parenting programs. They are designed to offer peer support and parenting guidance to assist you in your parenting journey.
Other services include:
Positive Discipline Workshop  an 8-week program that provides parents with tools and resources they need to help their children develop self-discipline, cooperation and problem-solving skills.
Family Retreats  a 1-day retreat on a farm property that enables families to re-connect at a deeper level, and learn how to foster harmonious relationships through social and emotional learning.