NEWS
Main Counselling Office – NEW Location
In July 2017, we moved our main counselling office to a new location in Waterloo. Our new location offers more counselling offices, ample parking, and is easily accessible from Hwy 85. The new address is:
550 Parkside Drive
Unit A07/A08
Waterloo ON
N2L 5V4
[see map]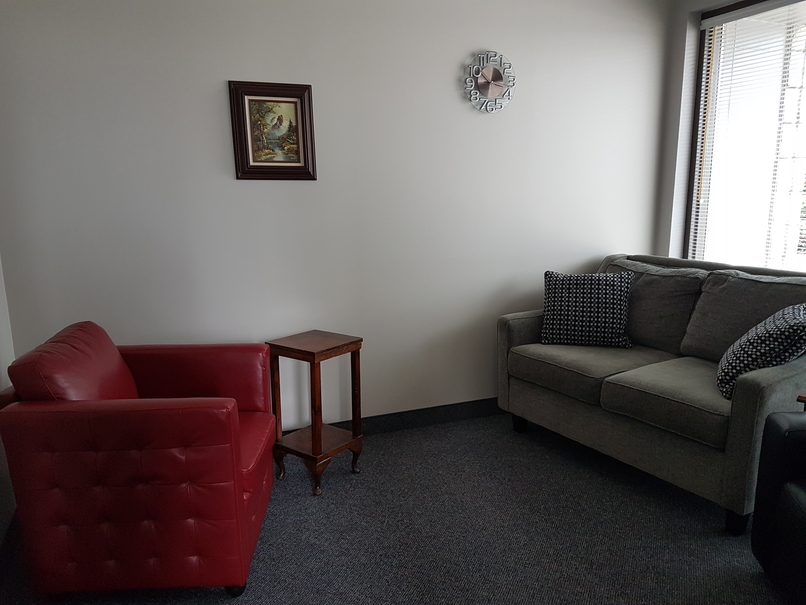 Catch up on our past newsletters using the links below.
Click here to join our mailing list and receive our newsletters directly in your inbox.
UPCOMING EVENTS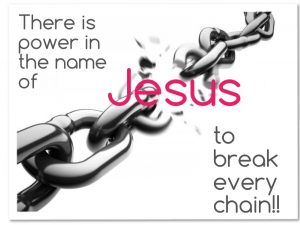 Encounter – a powerful 2-day seminar designed to heal the wounds of your past, leaving you free to walk in the liberty that Christ has purchased for you.
When: September 22-23, 2017
Where: Kingsfield – Zurich Mennonite Church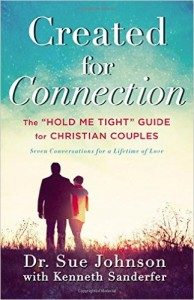 Created for Connection – A relationship enhancement workshop for Christian Couples based on the best-selling book of the same name by renowned Christian author and therapist, Dr. Sue Johnson. This workshops teaches couples how to grow closer to God, and to further incorporate Him and His teachings into their marriage for a lifetime of love, support, and faith.
When: Fall 2017
Where: Woodstock area